BUY NEW CONSTRUCTION WITH US TODAY
Our Capital Region real estate broker recently built his home with Hodorowski Builders. Are you also looking to build? We can help guide you through the entire process from experience of having gone through it ourselves in Bethlehem, New York. This includes reviewing and helping you with your floor plan, selections, plot plan, electrical walkthrough, and final adjustments before closing.
Our Realtor is a Lawyer
There is a distinct advantage to working with a Capital Region real estate broker who is also a practicing lawyer when it comes to contract negotiation, new construction, or common issues that come up during real estate transactions. Although our broker is not providing legal services, having a realtor with these skills and experience on your side is indispensable to getting what you want in your new home construction, purchase, or sale.
Buying a new House
Looking to purchase a new house? Whether this is your first house, upgrade for space, or downsizing, our Capital Region real estate broker can help find the right house for your family's needs. We pride ourselves in providing friendly and quick service for all of our clients buying homes in Albany County. With the added benefit of our broker being an attorney, your negotiations and bartering power is stronger and more effective with us.
SELLING YOUR HOME
Our Capital Region real estate broker can help you sell your house for the price you deserve. We will research comparables, set a staging plan, and list your house on GCAR's Global MLS for the Capital Region. We will not let pushy buyers and their overreaching realtors force you to take less than your house is worth. Rely on our broker's legal training and skills to ensure that your negotiations are as strong as they can be through inspection and closing.
Here are some of the amazing offers we have available for our clients:
Selling? we Do Not get paid until we sell your house at closing For the Price You want
Buying? We don't get paid by the Seller until you pick your dream home & Get Keys
New Construction Buyers Should Rely on Our Actual Experience Building to Guide them
our capital region real Estate broker will be your agent through every step of the way
Because we put the customer first, we strive to respond to your questions and concerns immediately and help take the pressure off of your shoulders and onto ours. Our commitment to making your realty experience the best imaginable means that we'll always give you more than the other guys. It starts with our Capital Region real estate broker who is also a practicing lawyer which gives you a leg up on the competition.
Our amazing team provides real results for you.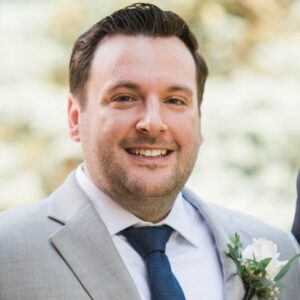 Nicholas A. Battaglia
Real Estate Broker & Founder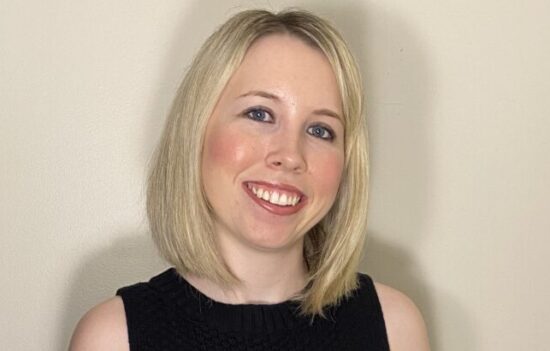 Christine r. Battaglia
office executive
We have specialists focusing on residential real estate throughout the Capital Region, including Bethlehem, Glenmont, Delmar, Slingerlands, Guilderland, Coeymans, Ravena, Altamont, Voorheesville, Colonie, New Scotland, Rensselaerville, Westerlo, Green Island, Berne, Menands, Latham, Loudonville, Westmere, Clarksville, and anywhere else in Albany County, Schenectady County, Saratoga County, Rensselaer County, Columbia County, or Greene County.
We also work with new construction buyers, including buyers looking for builders such as Hodorowski Builders in the Legends at Bethlehem (highly recommended by our Capital Region Real Estate Broker and the NAB Realty Group team), Amedore Builders, Charlew Builder, the Michael's Group, and other type of builder or new home construction company in Albany County, Bethlehem, Glenmont, or anywhere else in the Capital Region.